Tulsa's Flower Truck
Bringing the happiness of flowers to Tulsa, OK
Everyone loves flowers! Whether you are receiving, giving, or building your own arrangement at the truck, flowers always brighten your day!

Our goal is to make the process getting flowers fun, personalized, and enjoyable. We are Tulsa's first flower truck and we pride ourselves on providing the best product available.

Each weekend we park in front of local small businesses to provide personalized locally sourced, hand wrapped bouquets. If you cannot make it to the truck, don't worry! WE DELIVER! Order a vase or wrapped arrangement any day of the week and we will deliver in the same day!
VIEW ARRANGEMENTS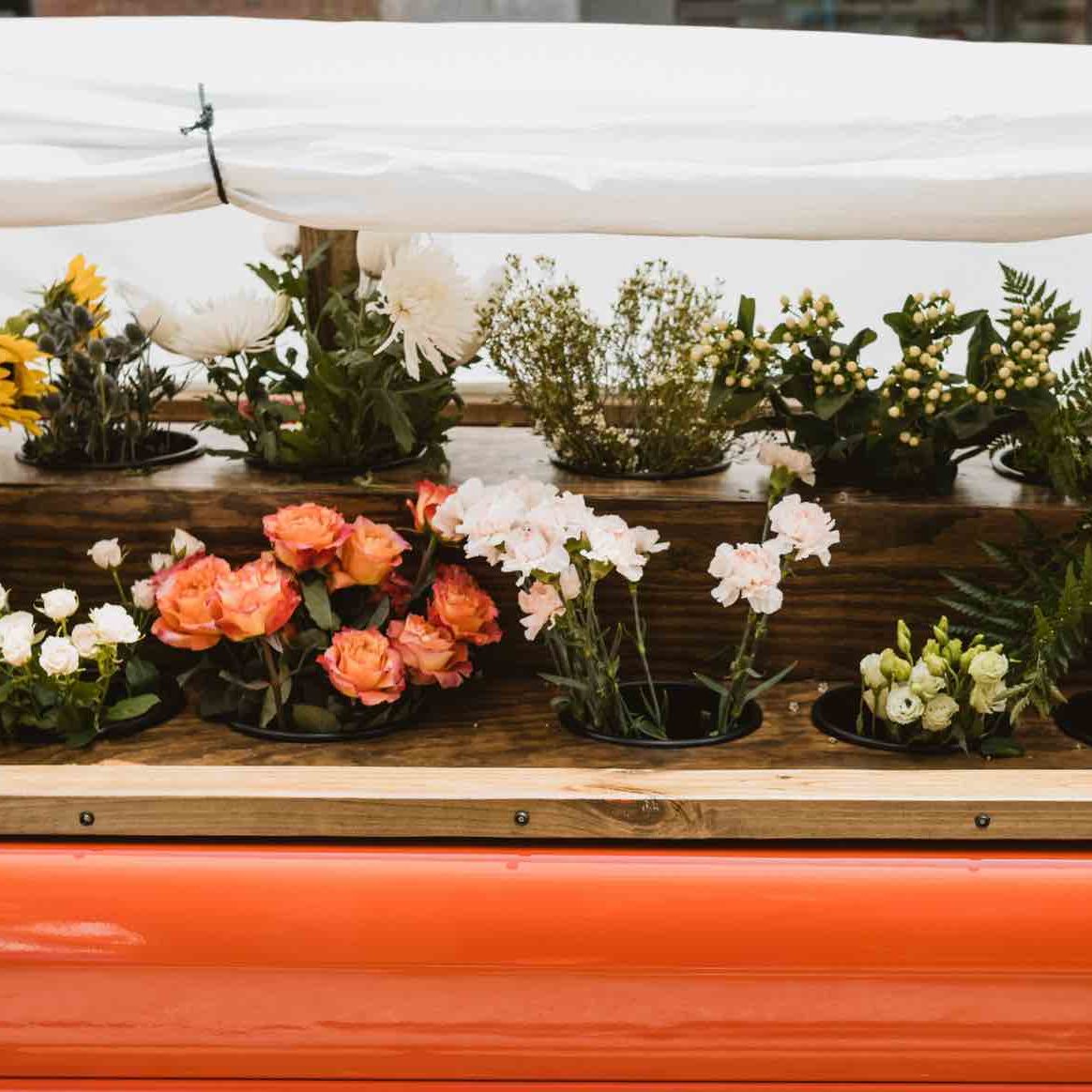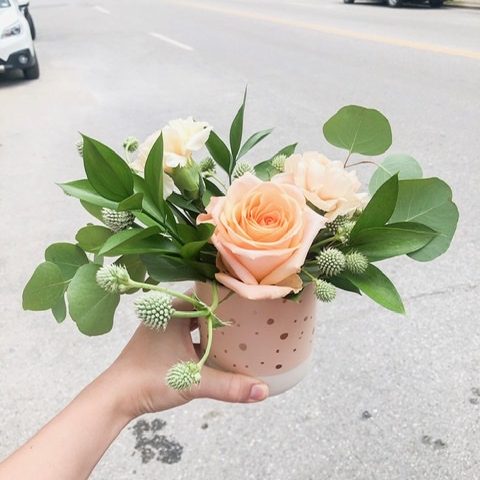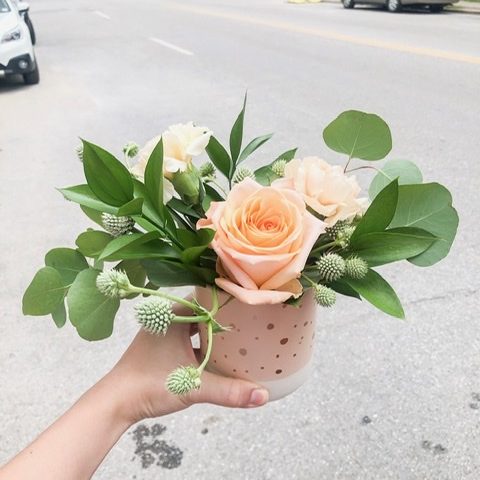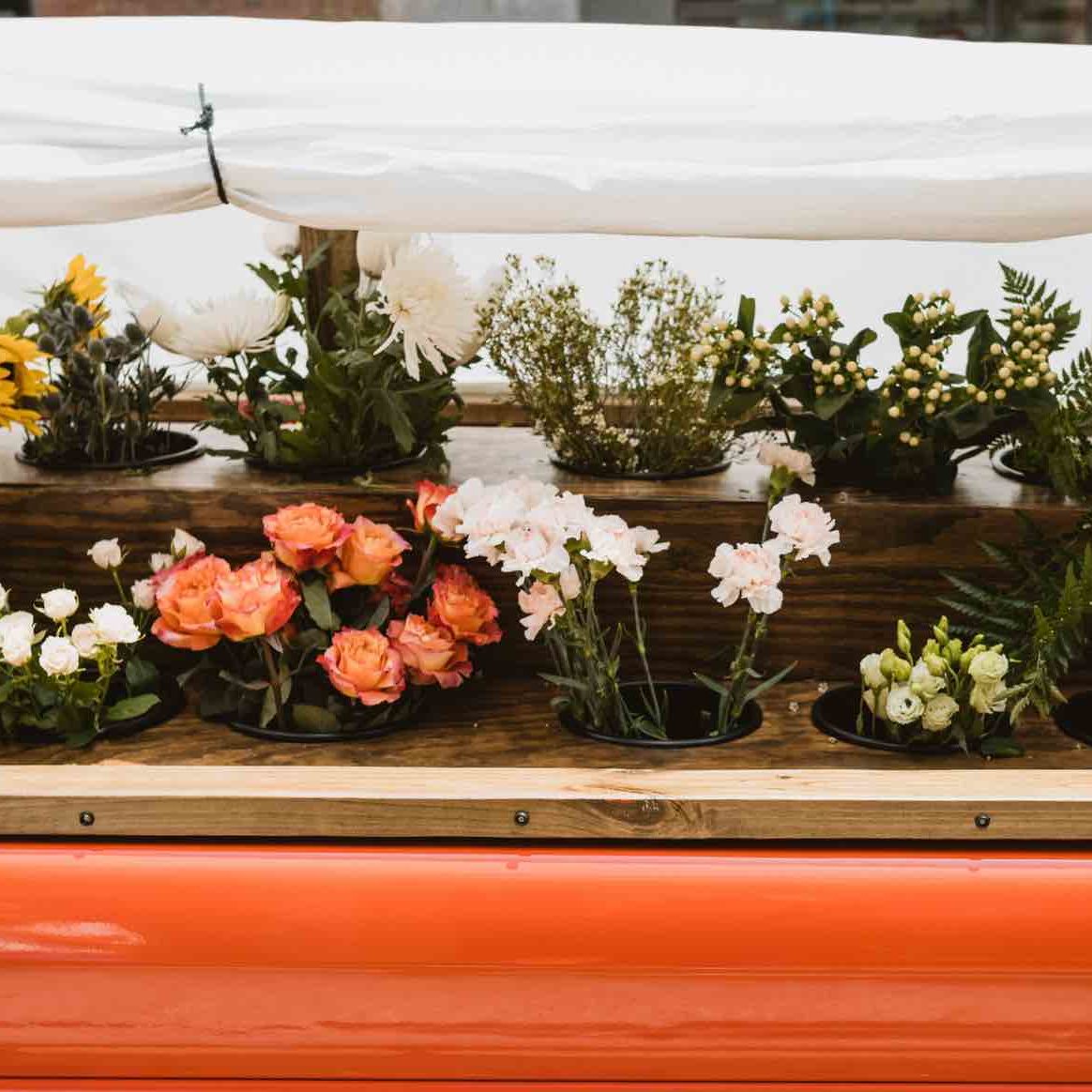 Fresh-cut flowers, when and where you want.
Flower shops usually take a while and usually aren't as fun as they should be. Our mission is to bring happiness and joy to Tulsa, and we want to do that by allowing you to take part in the process! You pick the flowers and we will help you put it together!
FIND THE TRUCK